Friends,
I'm so excited that my dear friend Jessica Pettitt is releasing a new book! Jess has been an inspiration to me and to so many–truly, the most talented public speaker I have the privilege of knowing.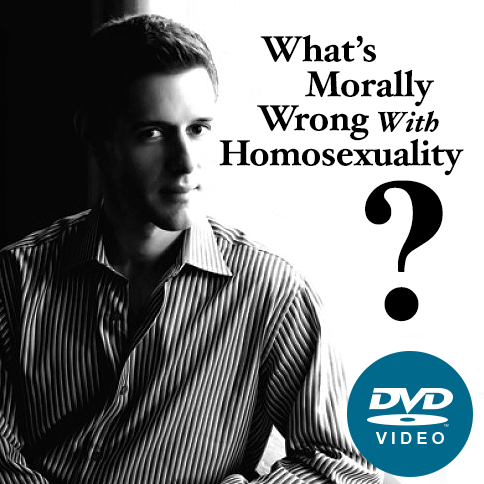 Jess and I are partnering, so that the first 100 people to order her book also receive a copy of my DVD What's Morally Wrong with Homosexuality?–which dismantles common arguments against same sex relationships. These DVDs are becoming rare, but I still frequently receive requests for them. I'm happy to share them with Jess's readers.
This year is a special one for me: It's the 25-year anniversary of that lecture, and also the 10-year anniversary of the DVD recording. I'll also be releasing a new book this Spring–Debating Religious Liberty and Discrimination–in which I defend religious liberty but also critique religious privilege, including the tendency to use "religious liberty" claims as a license to discriminate. You can check out the book's page on Amazon and pre-order for a best price guarantee.
Back to the DVD: Is homosexuality unnatural? Does it threaten society? Are LGBT people "born that way"–and does it matter either way? In the hour-long program, I address those questions and more. In the process, I challenge people on all sides of the culture wars to rethink easy assumptions about sexuality and ethics.
You can watch a trailer for the DVD here, and also a clip from the lecture's 1992 premiere here. (Thankfully, my speaking skills have improved in the last quarter century–thanks in no small measure to support from Jess!)
I encourage you to sign up for my mailing list (on the right) and browse this site. Congratulations to Jess!